MEd Master of Education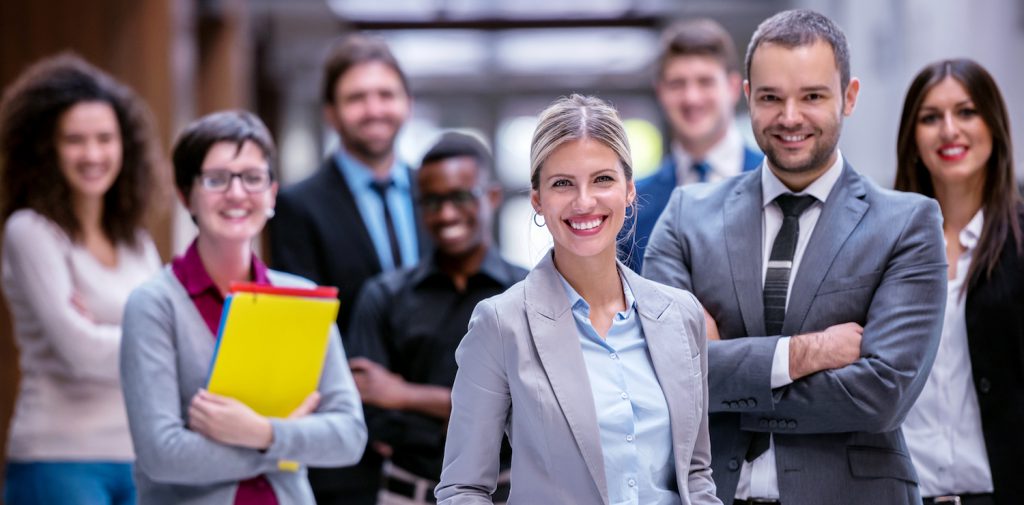 If you want to reach the top levels of the field of education and maximize your earning potential, earning your Master's Degree in Education (M.Ed.) can help open doors for several career opportunities. For current teaching professionals who already have an education focused bachelor's, this is a common next step in their career path.
Master of Education programs can vary in focus, giving you an in-depth understanding of a specific area of interest. For instance, Masters in Education programs can help you become a specialist in such areas as pedagogical psychology, measurement and evaluation, school management, administrative management, philosophical aspects, monitoring and evaluation at secondary education, leadership, special education, technology, and many other areas. Another benefit to Masters in Education programs is the inclusion of certification as you earn your degree. For instance, some programs will help you achieve certification to teach college of education, vocational training, middle or secondary classes.
Those who seek a Master's Degree in Education are driven by a dedication to the educational system as a whole. You thrive on the idea of facilitating change in your school and the community to improve the student experience and future educators. The foundational vision for the Eastern University, Master of Education is to prepare critically reflective teachers who are able to understand educational research and leverage it to improve the effectiveness of their teaching practice through the creation of optimal teaching environments for all students.
Now, with a unique suite of regionally accredited programs, you have the opportunity to choose the path that best aligns with your personal and career goals, all in shorter time than you may have ever imagined possible.
Learning Outcomes
The Master of Educational program is guided by well-defined and appropriate educational objectives that differ substantially from undergraduate goals in their depth and complexity, and in their requirements for intellectual commitment and professional application. Graduate students are expected to know and be able to perform the following skills.
Program Outline
The Program duration is one academic year (2 semesters). Maximum period of completion of degree is 3 years from the date of registration. There will be 11 courses in two semesters and the details are given in the following table. The students are requested to sit all courses during this period. All the courses are compulsory. The Program (36 credits) taught course is offered on a theory and practical basis. The Program is delivered through direct conduct lectures, seminars, workshops, and report writing. Internship is an integral component of the curriculum. The focus is on essential skills and knowledge with a balance of practical and theoretical learning.
Course Features
Lectures

0

Quizzes

0

Duration

1 Years

Skill level

Three Pass in G.C. E. (A/L ) Examination in Department of Examination of Sri Lanka. Two pass in G.C. E. (A/L ) Examination Should completed any Diploma Course conducted by the TVEC Sri Lanka Candidates who have discontinued their studies in any year of the B.A., or B.Sc., or B.Com

Language

English

Students

0

Assessments

Yes